Mass Manufactured on Order. 
We supply to countries such as the United States of America, The United Arab Emirates, The Kingdom of  Saudi Arabia, Kuwait, Japan, Malaysia, South Africa, Nigeria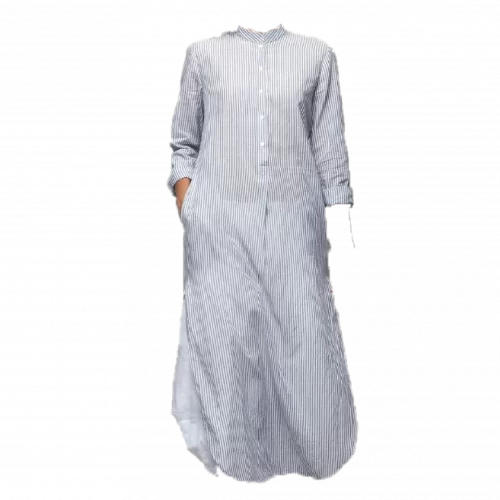 khurta, kurtha in Persian, Urdu, Hindi means a tunic, waistcoat, jacket. A loose shirt or tunic worn by Persian men and now especially by Indians.
 Kurtis/ Tunics  are most trending as  office wear outfits, and most popular with celebrities.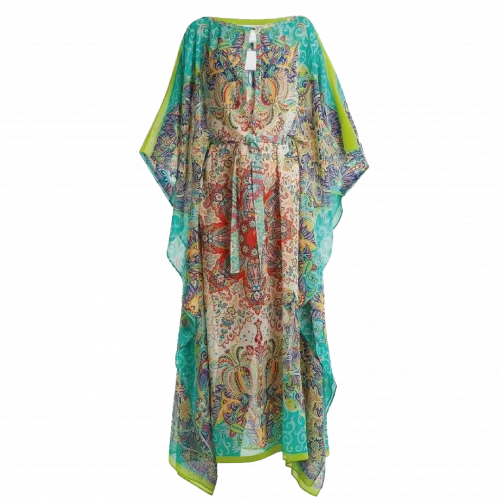 Kaftan / Caftan: Kaftan is a Persian word.The definition of a caftan is a long, loose fitting, floaty dress. In some cultures, the kaftan has served as a symbol of royalty
kaftans are often chosen by some of our favorite celebrities to help them look as low key and youthful as ever.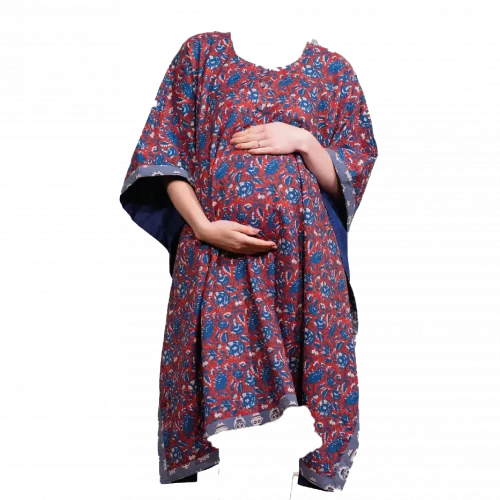 Maternity / Feeding Kaftans
Maternity and feeding Kaftans:  Maternity Kaftans are loose-fitted, airy garments designed to keep pregnant women relaxed and stylish from day to night.
Kaftans are comfortable, high-fashion maternity celebrity outfits, most trending worldwide.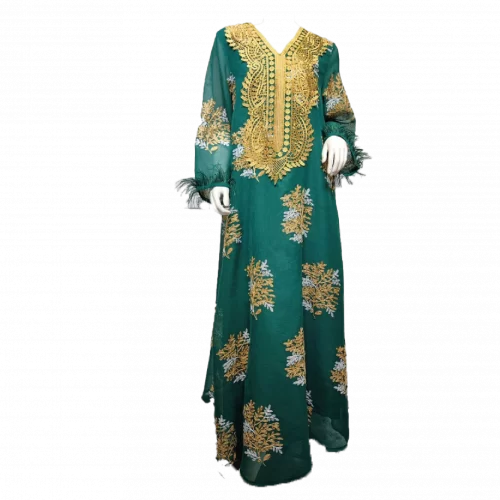 Jalabiyas: also known as  jalabiya or Jilbab or galabeya, is a kind of long, expensive robe.
Jalabiyas are of East African origin and have evolved over time into even more trendy and colorful clothes with pretty unique designs and patterns.
Jalabiyas are trending worldwide.
We produce some of the highest quality clothes in the market.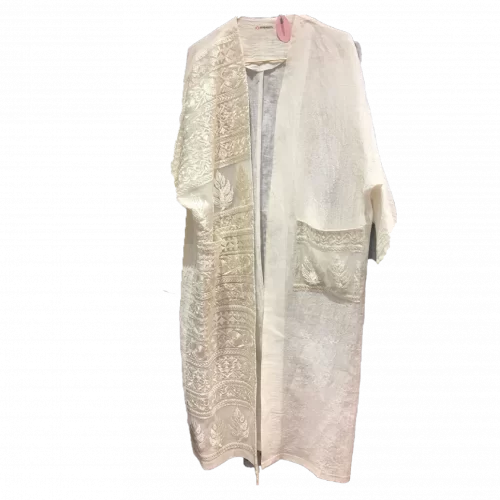 Abaya is an Arabic term for a long, loose outer garment and is a  garment worn by women around the globe.
It's long-sleeved, floor-long  and is designed to be free and flowing,
Recently Gucci, Yves Saint Laurent, Christian Dior took the Abaya fashion to new heights.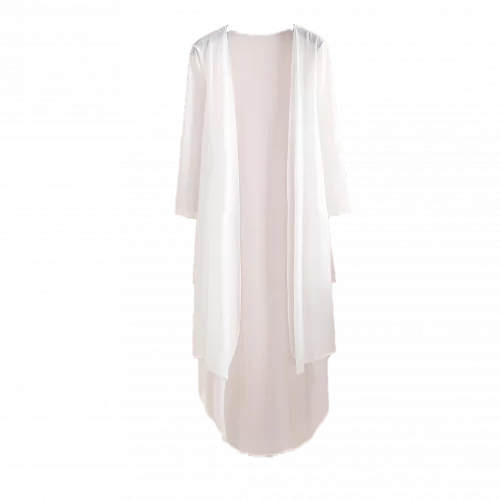 A cardigan is a type of knitted garment with an open front and a shrug is a cropped, cardigan-like garment with short or long sleeves cut in one with the body, typically knitted.
A shrug covers less of the body than a vest would, but it is more tailored than a shawl.
Keeping the material in mind, the stitching is unmatched in the wholesale sector. 
We make sure each unit looks like an individually designed unit with full focus.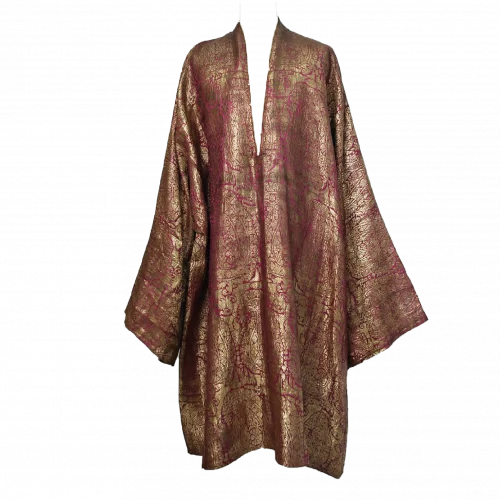 Kimono is a Japanese traditional & unique dress showing the Japanese sense of fashion.
Kimonos are more luxurious and formal. Yukata which is similar to Kimono but without underlining  mostly and  are cheaper, and made to be cooler since they are worn during the summer months.
Today's Kimonos are simple, straight-seamed garments.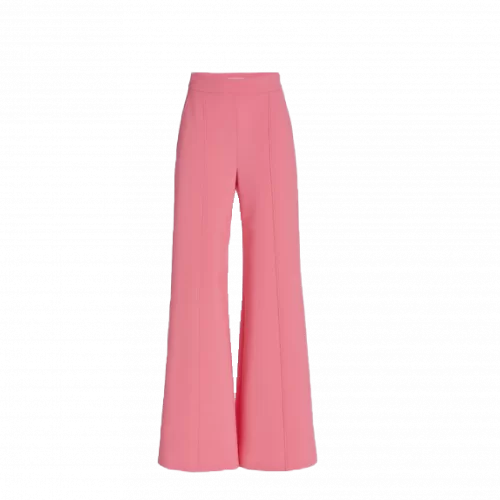 Trousers means any portion of a garment passed between the legs.
The first-ever trousers known to mankind were discovered in Western China, belonging to the people of the basin. Trousers were invented since the robes were uncomfortable to wear on the horseback.
Trousers or pants are a staple to historical and modern fashion.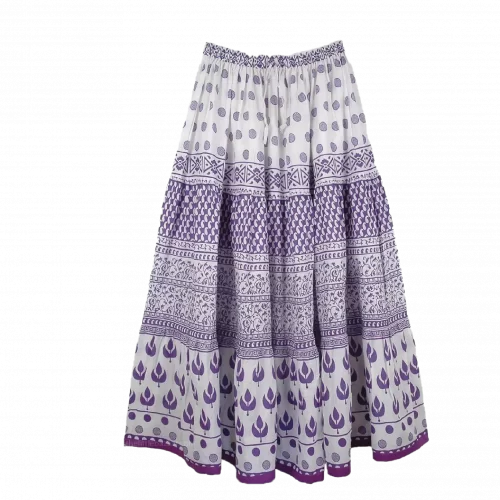 A garment fastened around the waist and hanging down around the legs, worn by women and girls.
Skirts can be very short (like a miniskirt) or so long they drag on the ground.
There's something quietly elegant about a high-waisted skirt, especially one that is flowy and long.
Our setup and the clothes we produce all contribute to the greener future of tomorrow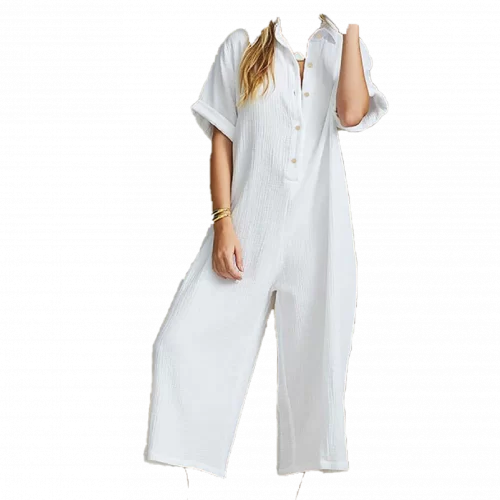 Jumpsuit was worn by parachuters to jump from the planes, hence the name 'Jumpsuit'. Jumpsuits have long pant legs and Rompers have short pant legs.
Whether you are going to a party, formal dinner or planning an outing with friends, a jumpsuit is a perfect option for all occasions.
Wide leg jumpsuits are a must-have in your wardrobe.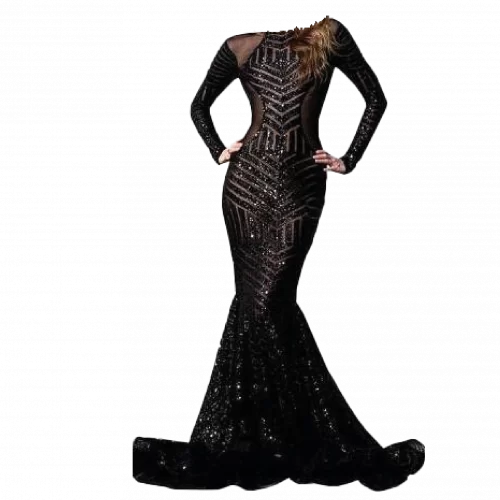 An evening gown, a long, formal dress that is worn to evening parties or events and is a special dress, usually a long one, that a woman wears to a formal occasion in the evening.
An evening gown, evening dress or gown is a long dress usually worn at formal occasions.
An elegant black flowy evening gown is a must have in every woman's wardrobe.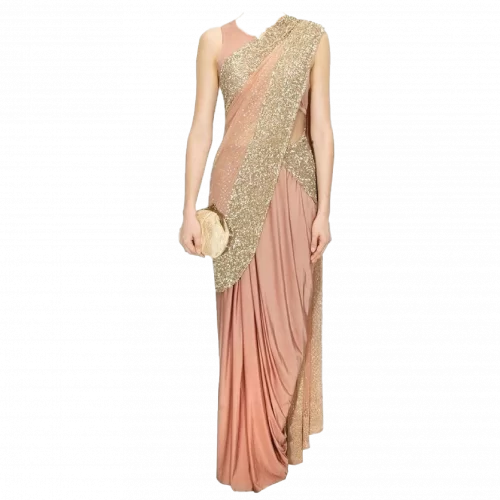 Ethnic wear is the traditional Indian ensembles worn by the people in India.
India is known to be the land of diverse cultures wherein people come together to celebrate life and age-old traditions in the most avant-garde way possible!
Saree is considered as the fifth best traditional outfit in the world.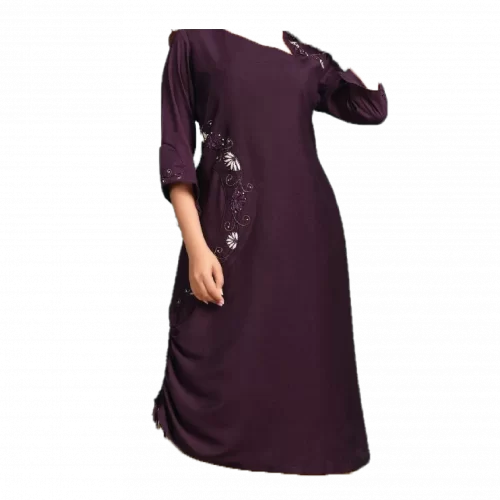 Indo western clothing is the fusion of western and Indian fashion. It is a twist in the traditional Indian outfit with unique drapes and silhouettes.
Educated women that held important positions during the British Raj, began to create and wear early Indo western designs.
Indo western dresses for women are the new look in Indian fashion these days.
A part of the revenue from the sales of these products, Birbaboti does events to raise awareness for women's problems and help in solving those issues.
Scarves / Stoles / Dupattas / Shawls
Scarf is a statement of elegance and sophistication. They are not only a fashionable choice but also a symbol of luxury and status.
It is an accessory that not only keeps you in style but gives you comfort and protection.
Scarf is the high-brow fashion accessory and can be a best gift.
France, India, Middle East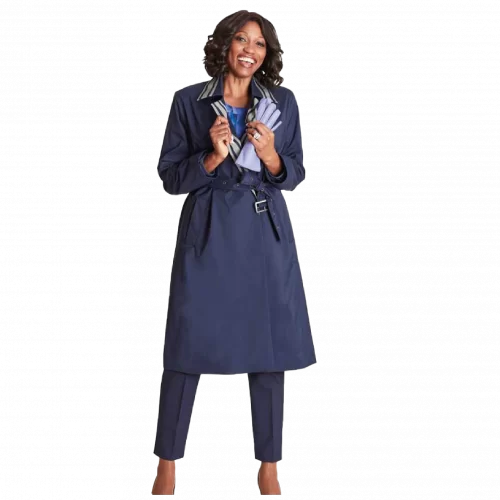 Not only do uniforms physically protect employees from harm, they also provide security.
Work uniforms ensure that all persons in any given workspace are identifiable as employees and not customers or outsiders. 
Uniform or parade dress uniform, is the most formal type of uniform used by the military, police.
To make orders in this category please get in touch with our sales representatives:
The sales in this category would contribute to events that focus on raising awareness for women's problems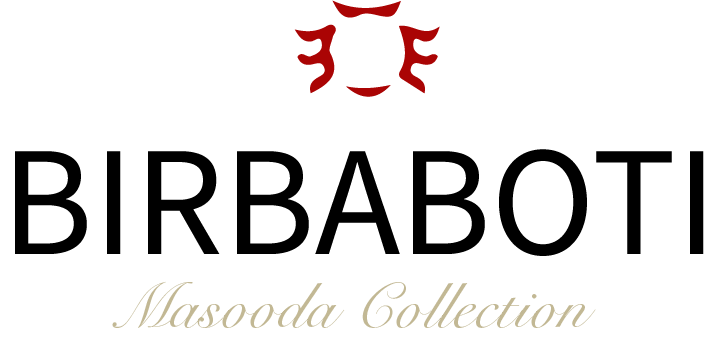 Women empowerment starts from acknowledging that the problem of women being left behind exists.
This is a collection of samples produced by Birbaboti in its eco friendly Factory in India.