Do you wake up in morning and get confused like what should you wear today? It is relatable right?
In today's time, fashion has evolved a lot so I have decided to write an article about something which is my personal favourite to experiment with my other pieces of clothing. Yes i am talking about none other than trousers. Trousers have always been playing an important part in our daily style, They have also evolved a lot with time and it is important to know how to style it in the best way possible. So lets get through this article and learn more about trousers together so we can wear it in the best way possible and upgrade our style with it.
What are Pants/Trousers?
Sometimes pants also known as Trousers. An outer garment for the lower body
that is often loose-fitting, with distinct leg parts that typically stretch to the
ankle but occasionally to any other points from the upper leg down.
For those who want to read more detailed information :
1: Origin of Pants/Trousers?
2: Who wears Pants/Trousers?
3: Where and when to were Pants/Trousers?
4: The right way to wear Pants/Trousers along with the types of Pants/Trousers?
5: Few example of Pants/Trousers from our Designer Collection
1: Origin of Pants/Trousers
The Yanghai cemetery in Turpan, Sinkiang (Tocharia), in modern-day western
China, is where archaeologists discovered the oldest pair of trousers ever
discovered. They date to the time between the thirteenth and tenth centuries
BC. The trousers, which were wool and had straight legs and broad crotches,
were probably designed for riding horses.
2: Who wears Pants/Trousers
Jeans, made of denim, are a form of trousers for casual wear widely worn all
over the world by both sexes. Shorts are often preferred in hot weather or for
some sports and also often by children and adolescents. Trousers are worn on
the hips or waist and are often held up by buttons, elastic,
a belt or suspenders (braces). Unless elastic, and especially for men, trousers
usually provide a zippered or buttoned fly. Jeans usually feature side and
rear pockets with pocket openings placed slightly below the waist band. It is
also possible for trousers to provide cargo pockets further down the legs.
3: Where and when to wear Pants/Trousers?
Now, refrain from wearing grandfather-style pants that are higher than your
belly button. In contrast, chinos and suit pants should fall slightly above the
hip. This will allow you to tuck in your shirt without fearing that it may come
out during the meeting. However, as a general guideline, jeans should sit on
the hips.
4: The right way to wear Pants/Trousers, along with the types of Pants/Trousers
Dress pants are appropriate for a number of occasions, including business,
weddings, and nights out. Dress pants, as opposed to other types of pants,
should fit you specifically depending on your body type. Dress pants can be
tailored, but if you know what to look for in a store, you might be able to find a
nice fit there as well. Find the proper fit, choose a pants break, and select a
pair of shoes to emphasis the style of your dress pants when wearing them.
1: Bell bottoms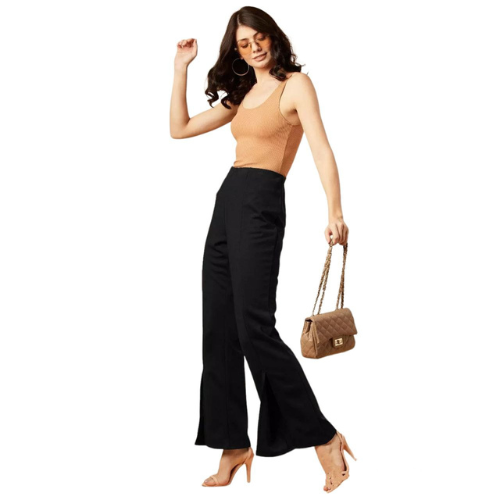 These pants are close-fitting along the thigh and then widely flare out
from the knee to the hem. These flared pants can be made out of both
woven fabric and denim.
2: Bootcut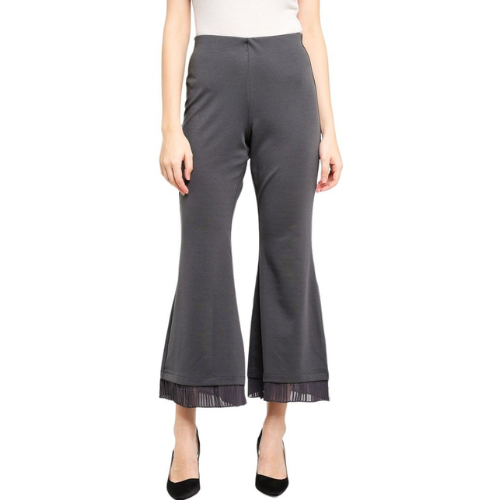 Although not as wide as bell bottoms, bootcut pants are fitted closely at the
thigh and slightly flare out at the knees and them.
3: Cargo pants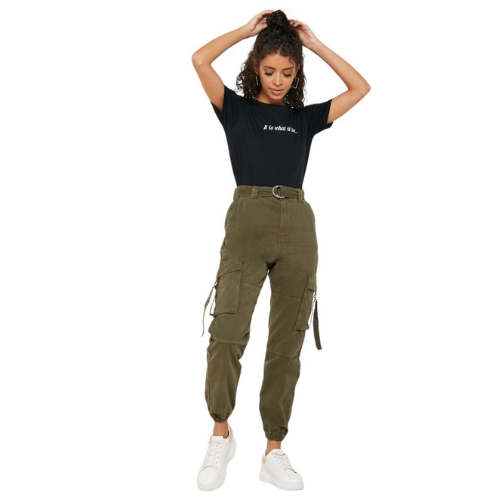 These baggy pants have multiple large patch pockets on each leg for
storage.
4: Joggers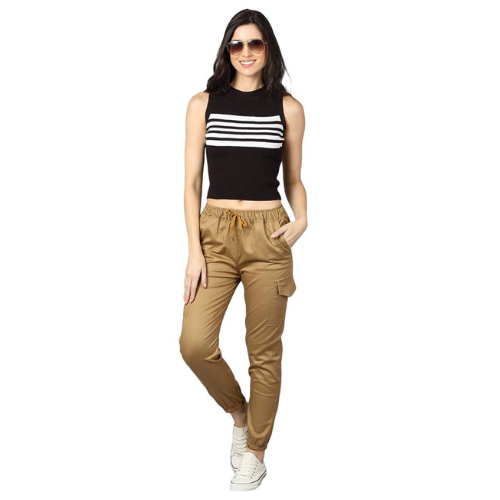 Also known as sweatpants, these pants are made of soft, breathable
fabrics for exercising. Joggers are loose-fitting pants with a drawstring
closure and taper at the leg.
5: Leggings: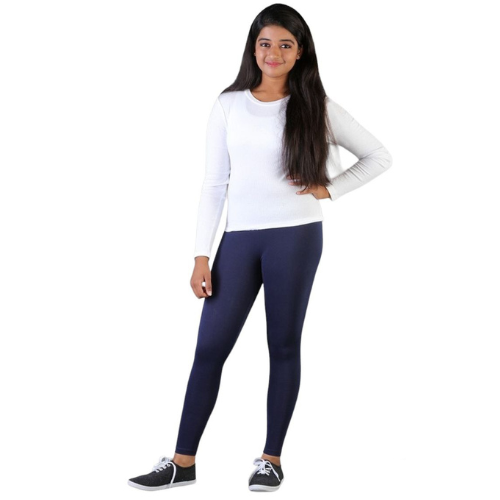 Leggings are close-fitting, elastic-band pants made of stretchy material,
such as spandex and lycra. Leggings are also known as yoga pants, and
leggings of denim are called leggings.
6: Jeans: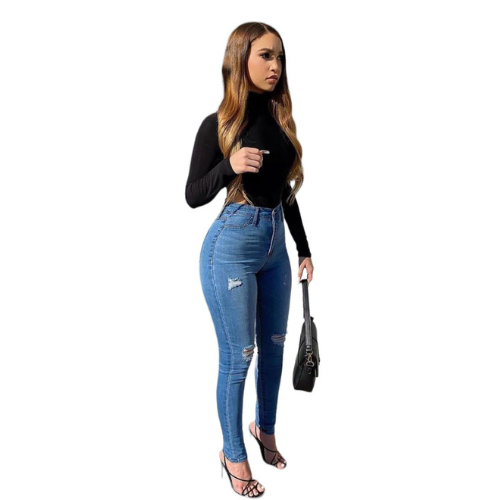 Jeans are pants made from denim fabric and typically feature belt loops.
Jeans with a bib top are known as dungarees.
If you are looking to get Women's Apparel in wholesale such as Abayas/Burqas, Jalabiyas, Kaftans, Kandooras, Cardigans, Kurtis, Skirts, Tunics, Pants, Dupattas, Shawls, Skirts, Jackets, designer gowns, nightdresses etc, then please get in touch with our team: [email protected]
We are a wholesale manufacturer of Women's Apparels, we supply clothing to Middle Eastern, North American, Europenan and Asian countries.
Read more
Check out our shop by clicking here
Follow our social media pages to stay updated with the latest trends:
Official Birbaboti's Facebook Page,
Birbaboti's Events Group on Facebook (Women For Tomorrow), and
Click here for Birbaboti's Instagram Page
Read more articles from us by clicking here