Birbaboti is a brand that focuses on women empowerment. We dedicate the resources to do events that help in raising awareness and support for women's development.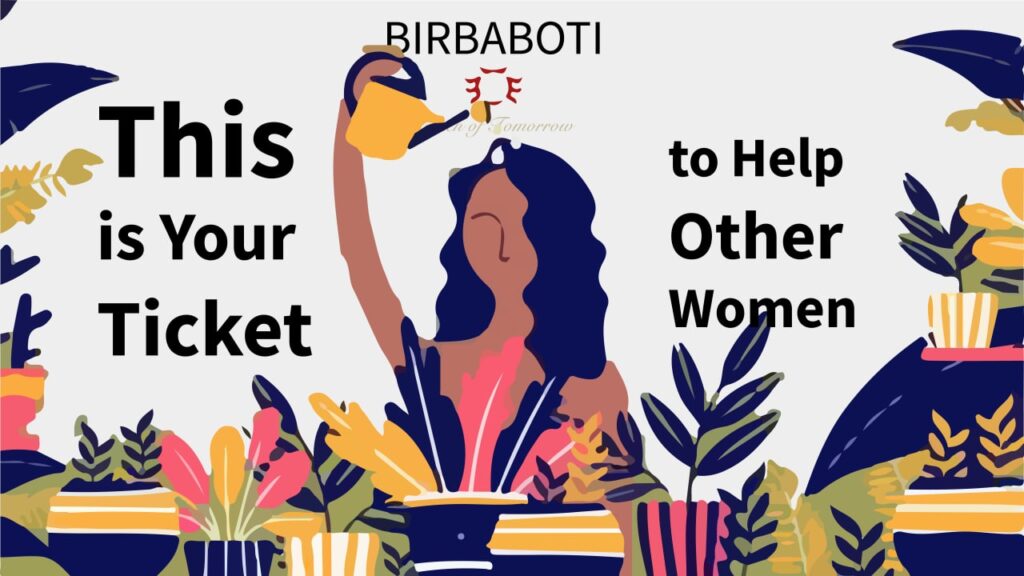 We are one of the leading women owned businesses that contribute upto 75% of our revenue into into Women Empowerment.
The types of events we do are Seminars, Gatherings, Community Service, Workshops, Fundraising and more.
The aim is to reduce the disparity and provide support that could enable women to achieve full overall development and growth.
As modern times are definitely making it easy for us to reach our goal. It is still in many regions a very remote concept.
By doing our events we will be able to reach every corner of the world with our cause and help in creating strong women leaders that this world truly deserves.
Our current target region is in the areas of our operation, such as Asia, Middle East and Africa. We organize our most prevalent events in Hyderabad, India. We also organize online events that allow women to participate in without having to leave the comfort of their homes.
More Information
Birbaboti is a visually appealing bug. The collective of Birbaboti is known to be dominated by the females. And this also shows in our brand's values. You can learn more about Birbaboti by visiting the about page, click here.
If you would like to purchase dresses from our designer wear section, click here.
Our main business is in wholesale and export. If you are looking to set up your own store, or are looking for larger orders, clicking here
Below are links to our social media pages and groups:
Birbaboti's Facebook Page, Birbaboti's Events Group on Facebook (Women For Tomorrow), Birbaboti's Events Page on Facebook and Birbaboti's Instagram Page